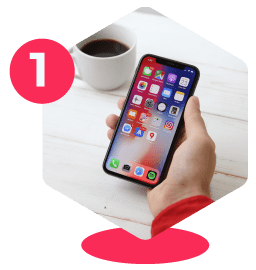 download it
Download the visitor control App on the different platforms, whether you have Android or iOS, preferably remember to download them in versions higher than 8 and 10 respectively.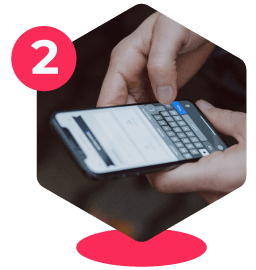 Enter username and password
By it installed on your device, you will be able to link your user account with the password created by the platform administrator, who will previously register you in the system.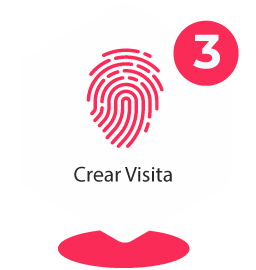 Create a visit
Once you have entered the app, you will have access to the creation of new appointments and visits, which will be notified to you by email to confirm receipt.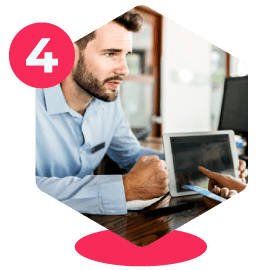 Information at reception
1. If it is biometric, your guest will be able to enter only with their fingerprint without intermediaries, at the time you have authorized.
2. If you use the software without biometrics, the reception will have the authorization to let your visitor enter without calling you to ask at the authorized time.